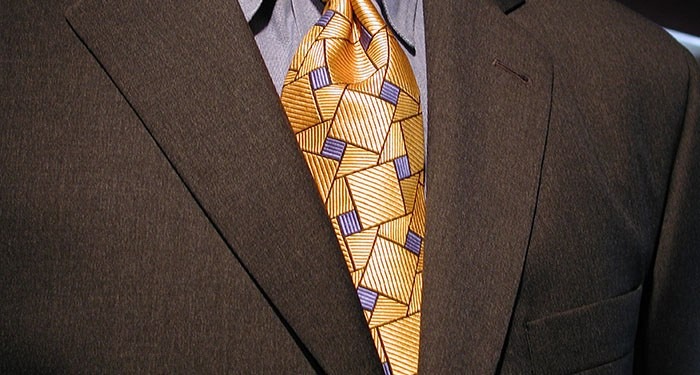 How to Stay Safe – Best Practices for Realtors
Working in real estate industry means working and interacting with a lot of people. All these people can be met in a variety of places from property sites, online and even offices. Agents and other professional realtors spend their days looking for potential clients and open opportunities in the industry. It's, therefore, important to keep an eye to all forms of risk that may be associated with the business. This real estate education article focuses on some of the areas you need to invest in for your security as a Realtor.
Developing Safety Protocols
The first and most important measure to take into account are the safety protocols employed in your business doings. These protocols include how you handle client meetings in different places, open houses, real estate exhibitions and even your handling of online interactions. In order to deploy these protocols, it's important to study and understand all the risks involved in the real estate business. Set your rules and restrictions and teach them to your employees on how they handle certain events. Deploy a response mechanism to the different attacks that you may be subjected to.
Understanding Responses to Threats or Attacks
With the understanding of the risks associated to the nature of the business, the next most crucial safety measure to consider is how you cope and respond to attacks. How you respond to attacks will always have an effect how bad an attack may end up being. For physical attacks, for example, Realtor need to keep calm and make way for their self-security before anything else. Aggression will cause anxiety to the attacker and this may cause a dangerous response.
For online attacks, it's advisable to keep calm as any negative retreat may drown the reputation of your business and the whole company as well.
Maintaining Data Security
Data is supposedly one of the major areas of most in most of the online attacks. Data attacks involve a wide range of areas including and not limited to properties on sale, offers, exhibitions, investment portfolios and meetings. Insecure data may have mild to very damaging effects to a given company. If your data on your next projections or next pitch of portfolio is exposed, your competitors will have an advantage and in most cases counter your deals to take you out.
Protecting personal and electronic information
Personal information is critical and should not be shared with everyone. In the event of meetings, it's important to understand your client before you share any information. This includes other events in which leads may be requested by your "prospect customers". Electronic information is equally important and sensitive and should be handled with extra caution as well.
If you have new employees in your real estate business, it's vital to give them real estate education on the various internet security measures and how to handle spammers, not to expose your company to potential online attacks. Real estate agents and professionals should also make sure they confirm the identity of their clients in meetings before starting any proceedings. It's equally important to consider the value of GPS Apps especially those embedded in real-time technology.