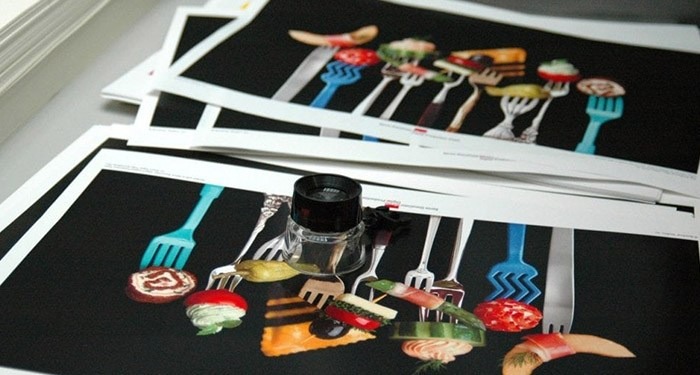 Which digital Marketing offers the Most Bang for your Buck?
Today, the success of any business is largely influenced by how effective its marketing campaigns have been. Every business owner and marketer is looking for digital marketing channels boasting incredible ROI. Real estate education on marketing is essential for the success of a real estate agent or professional. With a wide range of marketing platforms and medias available, it can, however, be challenging to choosing the best channel to invest in. If you are worried of which digital marketing offers the most bang for your back, this article has been crafted to answer your worries.
Search optimization
Supposedly one of the best ways to gain potential clients, search engine optimization has a proven track as a useful digital marketing channel. Search engine optimization involves optimization of the content and any media used on your website. This yields higher returns on your investment as it drives organic traffic to your web portal. Organic search traffic is the most successful way of marketing real estate products. The whole process may take some time especially in the keyword research process but the overall feedback is always impressive and should be considered as a worthy investment.
Email Marketing
Does email marketing work? Absolutely. Email marketing is a sure digital marketing channel that has worked over the years. The most important factors to take into account as you choose email marketing for your real estate business is the how well your marketing letter sells itself to the audience. Well written and designed marketing emails are important to attain higher conversion rates. If you have a website, design a subscription box where all your website visitors will put their emails. Be aware of spamming. Take extra caution on how frequent you send email your audience to avoid seeming spam.
Social media marketing
Don't be surprised that most of the search algorithms are now considering social media for their organic search results. Social media is a powerful tool by itself, as a source of potential traffic as well as in building your brand identity reach. As a marketing tool, regular posting of new updates is required. These posts should also be supplemented with engagements with your audience. Social media is all about being social and this involves interactions with your audience. Your posts should be relevant to your industry and more importantly engaging in building your audience through shares and likes.
Paid advertising
Paid advertising includes a wide range of channels from paid search marketing, paid links, paid reach to a potential audience, telesales not to mention the power of cold calls. Paid advertising is guaranteed of yielding appealing returns especially when the campaigns are well designed with the audience in mind. Pay per click (PPC) and cost per impression (CPM- usually per 1000 impressions) campaigns can have an outstanding effect on your sales. Facebook and Twitter offer PPC advertising options and it's without doubt these are the giants of social networks.
Facebook and Twitter offer the flexibility to target your PPC campaigns to your target audience based on nationality, age, sex and even different keywords aimed at specific industries. This is a sure and proven way to improve your CTR rates especially leading to your website. The targeted traffic of the most potential audience can easily be converted to revenue as there's lower bounce rates.
The traffic gained from these campaigns can also be used as future prospects by designing impression driven landing pages to your website, gaining newsletter subscription in a gentle way. Another paid advertising avenue is paid content or sponsored posts on popular websites that drive traffic to your website. This form of marketing is also useful in improving your search engine rankings boosting your ROI to higher heights.