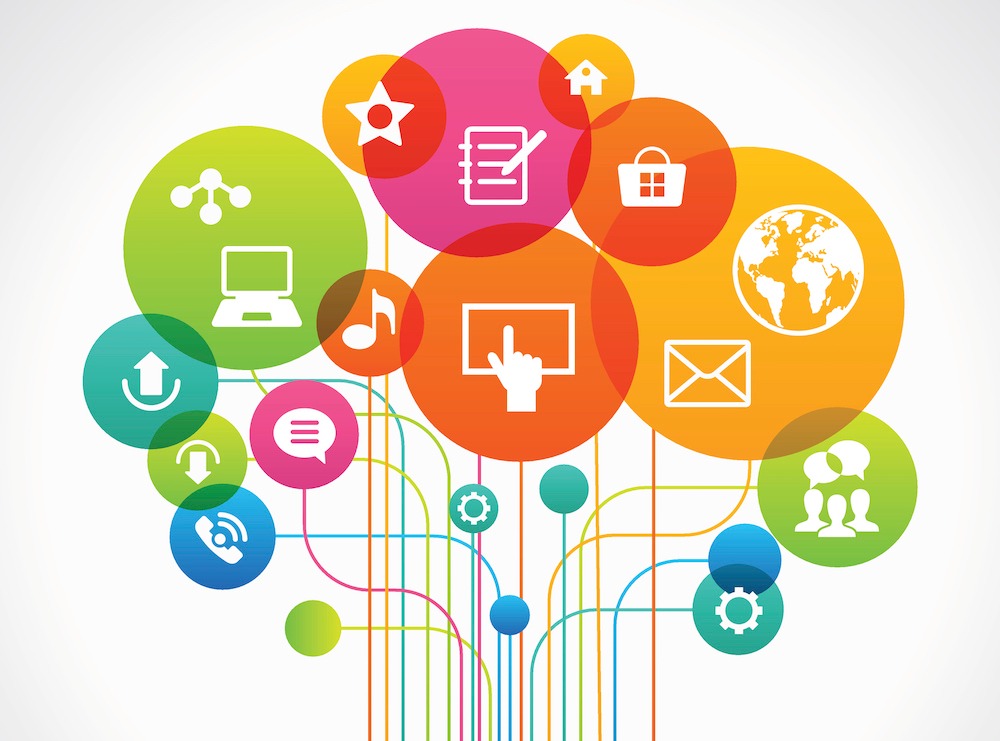 What to Share, When to Post and How Often?
Real estate is a widely considered business venture by many entrepreneurs, and just like any other business in the real estate world one is required to market extensively in order to increase potential customers. There are different ways in which one can advertise their properties this can be through the social media, use of trade shows and exhibitions. These forms of marketing have their share of advantages and disadvantages. It's, therefore, good to note that one should be vigilant in what you choose to show or give in the advertisements.
What to share
Business information
This is common across the platforms, the business information includes the price of the structure, the location the size of the premises. The price of the premises is determined by the location and the size thus it's important to ensure you are certain of where you institute your construction, while posting the price it's advisable to price it slightly under the market, if the market's price was maybe $200, you could place yours at $198. This gives you an added advantage since the more a premises stays in the market the less you are likely to gain greatly from it.
Means of getting in contact
This is also another important aspect you should put into consideration as a business owner, ensure you have a contact line where you can easily direct your potential customers, this will ensure that potential customers ask questions that come up before agreeing to partner with you.
How you intend to bridge the market gap
Additionally you can share ways in which as a business owner in the real estate you intend to bridge the gap in the market, it's important to ensure you show your potential customers you are capable and you believe things you offer are of help to people, this creates more confidence.Real estate education is equally important to your posts such as safety measures one should implement after purchasing a house.
When to post
This entirely depends on the structure of the business, but it's recommendable to start posting as soon as you get into the business since this will make information spread faster. In social media, for example, early mornings and late evenings are the best to post about your properties. This is mainly because in these hours, families and other people as well are looking for properties to buy. Investors are also looking for the new ventures and how they can enlarge their portfolios.
How often to post
It's good to give a lot of detailed information and material trending with the time and in synchronization with the needs of the market, in this case, therefore, one needs to engage the social sites, sites like Facebook, Google+, Twitter and Instagram, you can post pictures of your premises but ensure you do not overdo the post, show your best and by so doing you are able to reach your targeted audience. In order to keep your audience engaged, make sure your content is engaging and updated as regularly as possible. Social traffic can easily be converted to leads on websites and also revenue from direct contact increasing your returns on marketing investment.